Attractive working environment
The well-being of our employees is very important to us. We offer flexible working hours, ensuring that our staff can enjoy fulfilling professional and personal lives. As well as offering an environment conducive to healthy living, we also offer attractive additional benefits. And our employees really appreciate having a direct link to the motorway, being just a 5 minute walk from the station and having free car parking spaces.

Staff development
To us, getting off to a good start and ongoing staff development are really important. A dedicated on-boarding period helps new staff get up to speed more easily. We support your career development with a comprehensive staff development programme. As well as coaching, this also includes internal and external training, which is always tailored to the needs of each individual employee.

Regular staff events
Getting to know your work colleagues in the course of your day-to-day work is not easy. We think it's very important that everyone enjoys a good working relationship. To help encourage this we run annual staff events. From convivial get-togethers to action-packed excursions, we've done the lot.

Attractive working environment
Many heads, many ideas, many opportunities – together we achieve more. We give our staff the latitude to develop their own ideas, to actively participate and to help drive the business forward.

Team spirit
For large projects in particular, teamwork is essential. This means pursuing a common goal as a team and sharing equal responsibility for achieving that goal.

Reliability
We place great store on the ability to work reliably and independently. Many projects have strict deadlines which need to be managed independently by staff.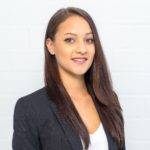 I like the flexible working hours, which allow me to combine my professional and personal lives perfectly. It also means that I can organise my projects effectively depending on workload.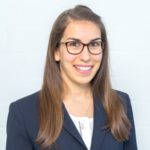 The fact that my work spans multiple projects and the wide range of staff development opportunities allow me to expand and deepen my expertise in a range of fields. As a staff member, you are both appreciated and encouraged.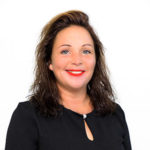 Our employees make pharmadocs what it is: a purposeful and responsible company where each individual employee makes an active contribution towards our success. And this is also reflected in the work for our partners.
Jobs
To strengthen our team, we are looking for: